What makes
K & K Custom Better?
---

Services Provided
We do pretty much anything.  From our traditional products like signs and Adirondack Chairs, to anything custom. We have regular clients who we do proprietary work for, but we also do a lot of "one-offs."  If you can think of it…we'd like to help make it a reality.  Contact us and we can start a dialog.
---

Made in America
We use CNC equipment built in America, run by CNC software (Mastercam) developed in America.  We assemble and paint our products…in America.  (Columbia, CT in fact!) If it's not grown from the ground, manufacturing has had an impact on everything you touch.  We take pride in using the phrase "Made in the U.S.A."
---

When it's no longer a hobby…
We feel that if you have a hobby you enjoy, then you have time to do it right.  When it's no longer a hobby…it's work.  That changes the game.  We stick to the "hobby" theory.  We don't like to take on too much work so we're pressed for time.  When that happens….quality suffers.  And that's not us.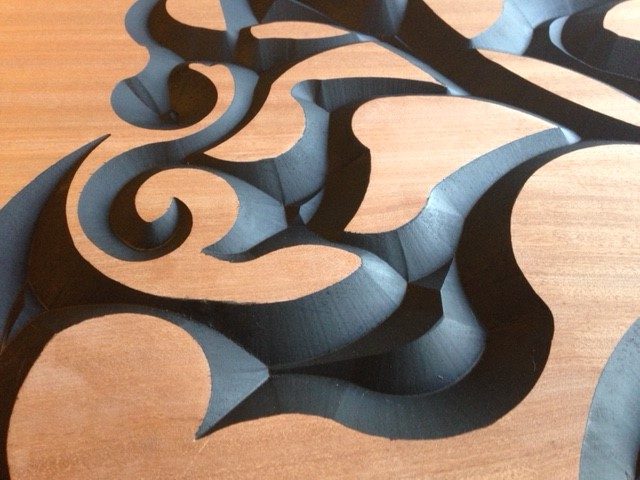 Where are we?
We're here! And there.
We like to talk.  That's why we like to attend fairs.  Craft fairs, Harvest fairs, you name it.  Our upcoming fairs are listed here in case you'd like to stop by.  We can't attend all of them, but when our schedule is free we try our best.  Our online shop is also coming soon, but until then if there's anything you like don't hesitate to contact us.  We can take orders over the phone.